Site Navigation

•RPGClassics Main
•Contact Maintainer

Shrine Navigation


•Main Page
•Bosses
•Bestiary
•Characters
•Downloads
•Equipment
•Field Meet
•Hacking
•How To Play
•Items
•Maps
•Towns and Shopping
•Walkthrough

Maps
Here are some simple maps I drew for some of the more confusing dungeons of the game, mainly for the ones where the field of vision is so low, you can barely see a thing.
By the way, see those colored dots on the maps? They are staircases. Meaning, if you see a green dot, follow it to the other green dot. Same goes for the other colours.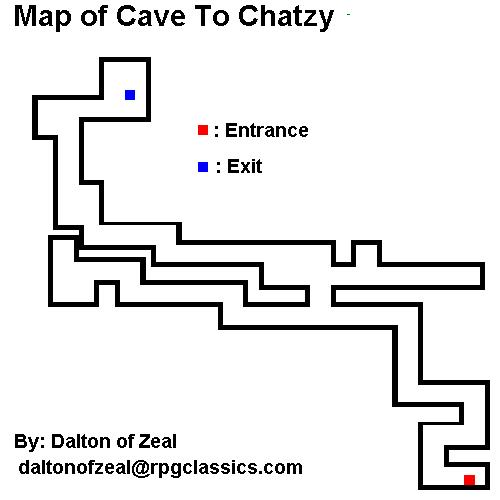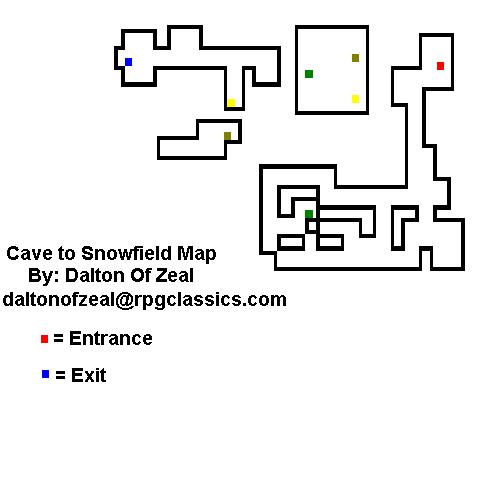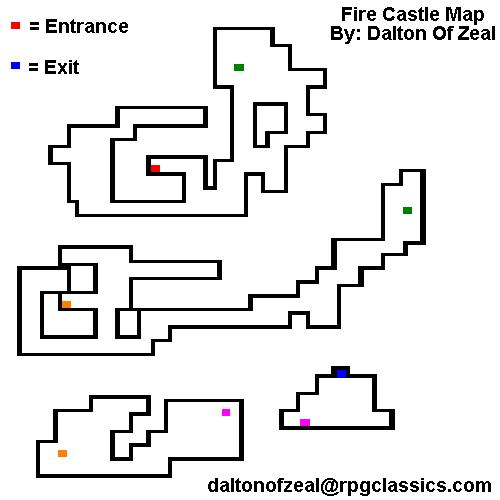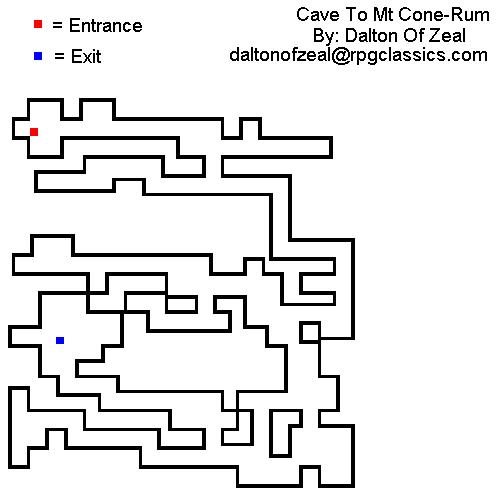 (c)2006 RPGClassics.com. All materials are copyrighted by their respective authors. All games mentioned in this site are copyrighted by their respective producers and publishers. No infringement on any existing copyright is intended. All rights reserved.