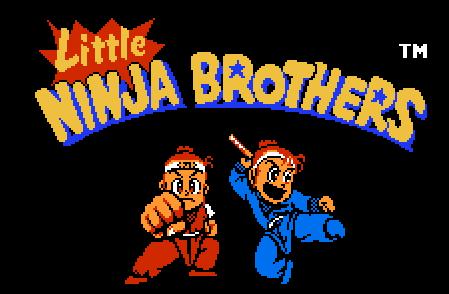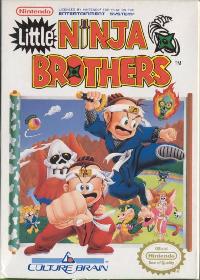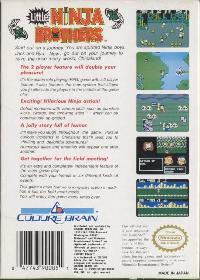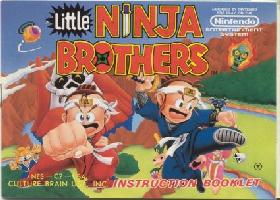 Hello! Welcome to the Little Ninja Brothers shrine! In case you didn't know, this game is the prequel to Super Ninja Boy.
Currently in-between maintainers.
Originally created by:
Little Ninja Brothers © 1986 (Japan) and 1990 (North America)

Culture Brain


(c)2006 RPGClassics.com. All materials are copyrighted by their respective authors. All games mentioned in this site are copyrighted by their respective producers and publishers. No infringement on any existing copyright is intended. All rights reserved.