Site Navigation

•RPGClassics Main
•Contact Maintainer

Shrine Navigation

•Shrine Main
•Armor
•Character Guide
•Dungeons
•Enemies
•Keyboard Commands
•Other Versions
•Overworld
•Rumors
•Sign Posts
•Space
•Spells
•Story
•Towns
•Transportation
•Walkthrough
•Weapons

Dungeons
Dungeons are randomly generated at the start of each game. That is, each time you create a character, the maps change. Throughout the course of a single game (even across saves), the dungeons stay the same. Levels are based on these diagrams, with random changes in the interior walls and blocks in hallways. You can use these level templates for mapping. Fill in the empty squares with what is really there in your game. There is no advantage to venturing into more than one dungeon; all monster-killing quests can be completed in whichever dungeon you choose. To minimize mapping time, you could choose only one easily accessible dungeon to explore and use for quests.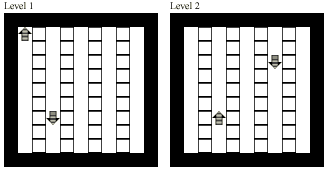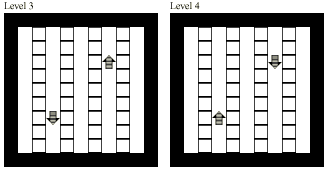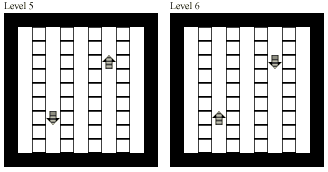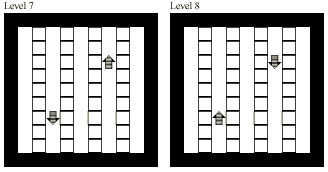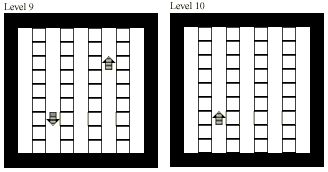 Maps and text done by Scott Leonard (aka Trigon Dragon).


(c)2006 RPGClassics.com. All materials are copyrighted by their respective authors. All games mentioned in this site are copyrighted by their respective producers and publishers. No infringement on any existing copyright is intended. All rights reserved.