Site Navigation

•RPGClassics Main
•Contact Maintainer

Shrine Navigation

•Main
•Downloads
•Enemies
•Hacking List
•Information
•Items
•Leveling Chart
•Magic
•Maps
•Shopping List
•Spirits
•Treasure
•Walkthrough

Cave to the Gate of Evil
Northeast of Thea lies the Cave to the Gate of Evil. Come here with the KleinJug.
Things of Interest
1. Fragment of Hope
2. Old Man
3. Use KleinJug here to drain the lake, which will allow you access to the White Pyramid
Enemies in Cave
Iron, Rock, Ghoul, Wight, Specter, Odick, Manticoa, Ifleet, Troll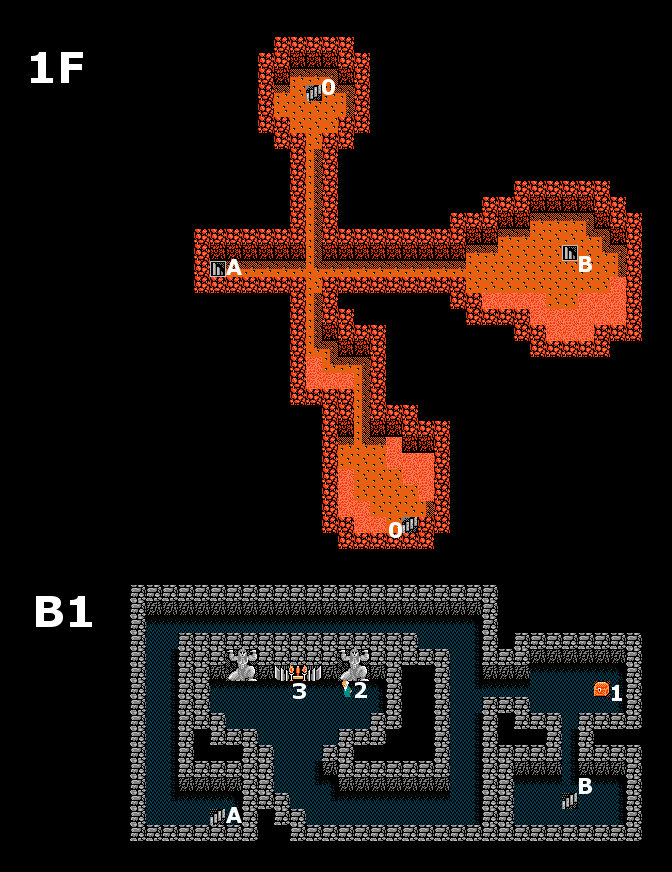 (c)2006 RPGClassics.com. All materials are copyrighted by their respective authors. All games mentioned in this site are copyrighted by their respective producers and publishers. No infringement on any existing copyright is intended. All rights reserved.