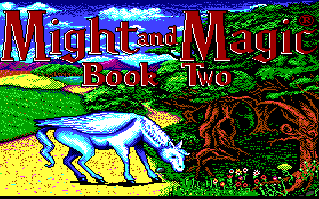 You have reached the number 1 (and possibly only!) source of Might and Magic 2 information on the net. If you have any problems with the site, feel free to mail me here.


---
Created and Maintained by: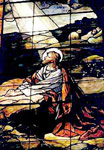 Shalcar
Might and Magic 2: Gates to Another World © 1988

New World Computing, Inc.