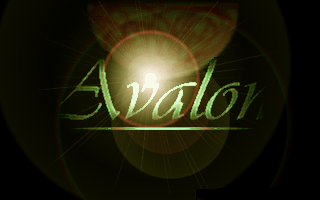 Created and maintained by






Avalon © 1998 MiG Designs

About Avalon
Avalon is an RPG which was released in 1998 for the PC.
The game was made by some RPG enthousiasts which
wanted to create an RPG by using only original art,
music, code and their own storyline. The result of
their efforts is a freeware game for everybody who
enjoys the genre and appreciates classic gameplay.






(c)2006 RPGClassics.com. All materials are copyrighted by their respective authors. All games mentioned in this site are copyrighted by their respective producers and publishers. No infringement on any existing copyright is intended. All rights reserved.