Site Navigation

•RPGClassics Main
•Contact Maintainer

Shrine Navigation

•Main
•Characters
•Downloads
•Enemies
•Experience Chart
•Frescoes
•Hacking List
•Information
•Items
•Locations
•Map
•Objects
•Obstacles
•Puzzles
•Shadows
•Status Ailments
•Thanks
•Tips
•Walkthrough
•Weapons

Final Area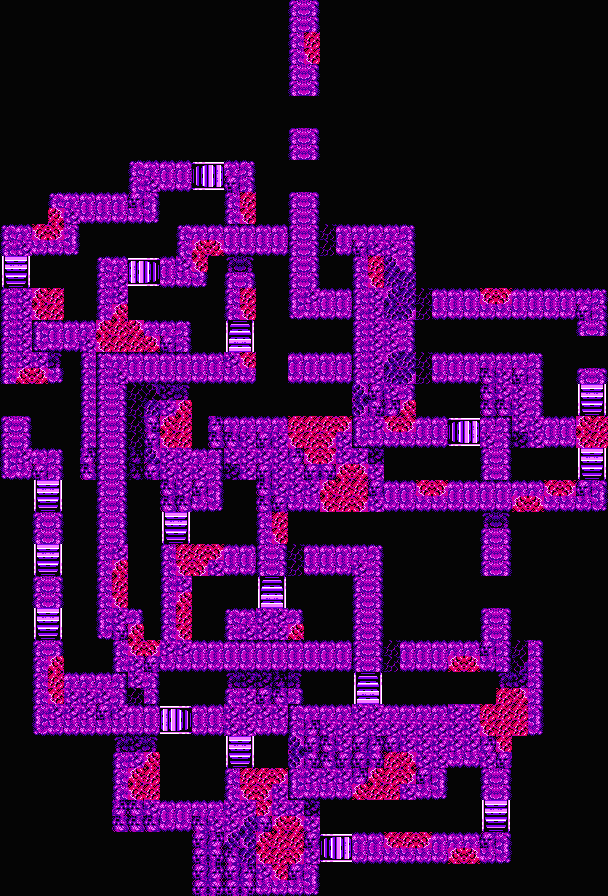 Enemies: Emi, Kazuo, Taro, Asuka, Akiko, Mamiya

Comments:
-Five Shadows (Type 3) haunt this area.
-When you approach certain gaps, you will fight a battle against a clone of one of your characters. Defeat the clone to bridge the gap.
-When you reach the very top of this area, you will fight the final battle with Mamiya. Good luck!


(c)2006 RPGClassics.com. All materials are copyrighted by their respective authors. All games mentioned in this site are copyrighted by their respective producers and publishers. No infringement on any existing copyright is intended. All rights reserved.