Welcome to the FF4 ET Shrine!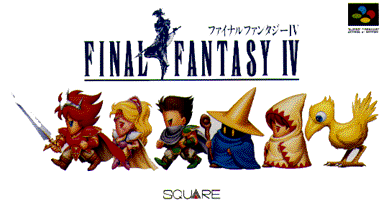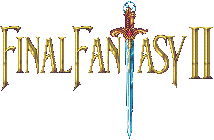 Welcome to the Final Fantasy 4 EasyType Shrine, the only place you'll ever need to stop on the web to get answers to all your FF4E needs.
Shrine Currently Maintained by: Merlin
Shrine Originally Created by: Excalibur
February 23, 2k2

In the true Ex fashion, it's been just less than a year since last update...
Basicly just cleaning code, changing tables to look the same, etc.
Expect a revamped enemies and hacking page, in the near future,
as well as either more savestate hacking or the FFIVHT shrine.
July 13, 2k1

Welp...it's been a long time. I fixed some...problems...that were
left from Jim, and I made a program for checking monster stats in
this game (Much better than last, I might add, it's for windows this
time, and it just looks a lot better than that old pile of crap I had
made a while back. Check it out
here
.