Welcome to the Dragon Quest 6 Shrine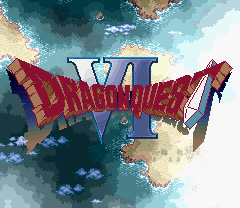 Dragon Quest 6 © Enix, 1995. Dragon Quest 6 was the last installment of the Dragon Quest series for the Super Famicon. It didn't make it outside of Japan though.
Shrine Created and Maintained by:

Kagon
---
Updates:
7/8/02:
Shrine finished up. Rar.
9/9/01:
Shrine founded.