Site Navigation

•RPGClassics Main
•Contact Maintainer

Shrine Navigation

•Main
•Downloads
•Enemies
•Equipment
•Experience Chart
•Items
•Maps
•Shopping List
•Thanks
•Walkthrough

Abandoned Mine
In the southern part of the forest south of Dragonfield Park is the Abandoned Mine. Be sure to bring the Copper Key so you'll be able to unlock the door. The second Dragon Child is held captive here.
Things of Interest
| | |
| --- | --- |
| 1. Locked Door | 2. Iron Armor |
| 3. Iron Shield | 4. 200 Gold |
| 5. Dragon Child | - |
Enemies in Castle
Spider, Metal Spider, Tunneller, Parasite, Stone Fist, Evil Monk, Goblin, Grunger King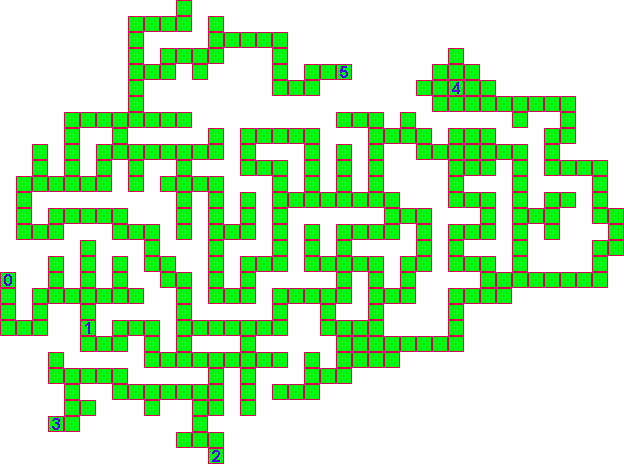 (c)2006 RPGClassics.com. All materials are copyrighted by their respective authors. All games mentioned in this site are copyrighted by their respective producers and publishers. No infringement on any existing copyright is intended. All rights reserved.