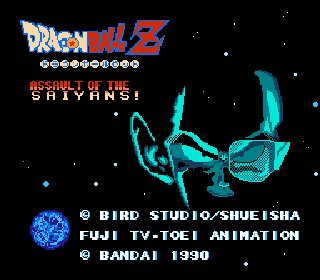 •Update!
07.20.2001 Update by PKT_Paladin
The tips and tricks section has been updated with a few more tips and tricks. Also, there is a new Downloads page which directs you to the translated ROM as well as the emulator necessary to use it. I'm not going to take ROM requests because you should be able to find the translated ROM at this site, and if you cannot I'll check it out (for that only you may send e-mails with regard to ROMs). The enemies information was corrected and some missing information was filled in. The Hacking section now supports item hacking and it contains a list of digits for hacking the character's picture and/or the items.
Shrine done by :
PKT Paladin


(c)2006 RPGClassics.com. All materials are copyrighted by their respective authors. All games mentioned in this site are copyrighted by their respective producers and publishers. No infringement on any existing copyright is intended. All rights reserved.