Site Navigation

•RPGClassics Main
•Contact Yuki

Shrine Navigation
•Main
•Bomber's Notebook
•Bosses
•Enemies
•Equipment
•Great Fairy Caves
•Items
•Keaton's Quiz
•Masks
•Mini Games
•Pieces of Heart
•Songs
•Spider Houses
•Stray Fairies
•Walkthrough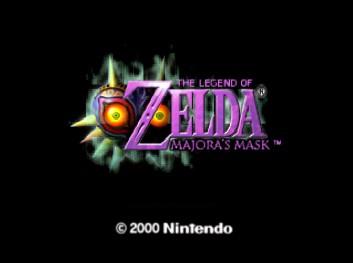 In the land of Hyrule, there
echoes a legend. A legend held
dearly by the Royal Family that
tells of a boy...

A boy who,
after battling evil and saving
Hyrule, crept away from the land
that had made him a legend...

Done with the battles he once
waged across time, he embarked
on a journey. A secret and
personal journey...

A journey in search of a
beloved and invaluable friend...

A friend with whom he parted
ways when he finally fulfilled his
heroic destiny and took his place
among legends...




Created and Maintained by: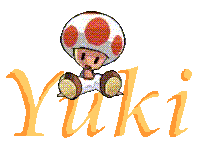 Yuki

The Legend of Zelda : Majora's Mask © 2000

Nintendo


(c)2006 RPGClassics.com. All materials are copyrighted by their respective authors. All games mentioned in this site are copyrighted by their respective producers and publishers. No infringement on any existing copyright is intended. All rights reserved.