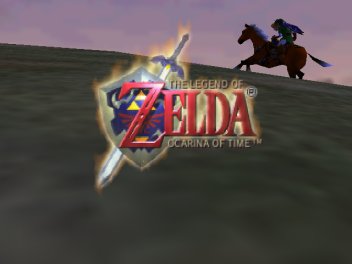 Hello Zelda fans! Yuki here. This shrine was created by Orakio originally and the maintenance responsibilities were handed over to Rhaka. For a while, the staff of RPG Classics have been thinking of re-vamping this shrine and who better to do it than the person who shrined Majora's Mask, Ocarina of Time's sequel.
As the weeks go on, I'll be posting brand new pages with brand new pictures, but I won't be removing any of Orakio's pages until I have finished my new ones. No worrying about broken links to information you sorely need.
Created by :





Orakio

Maintained and soon-to-be created by :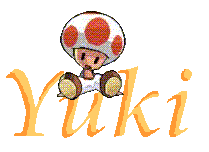 Yuki

The Legend of Zelda : Ocarina of Time © 1998

Nintendo


(c)2006 RPGClassics.com. All materials are copyrighted by their respective authors. All games mentioned in this site are copyrighted by their respective producers and publishers. No infringement on any existing copyright is intended. All rights reserved.