Site Navigation
•RPGClassics Main

•Contact Maintainer



Shrine Navigation


•Alchemy Formulas

•Call Beads

•Characters

•Charms

•Codes

•Downloads

•Enemies

•Game Box

•Ingredients

•Items

•Thanks

•Trading Guide

•Walkthrough

•Weapons

The Dog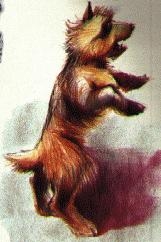 Your trusty friend changes form whenever you move onto a new section of Evermore. It levels up it's Dog Attack very early and usally does 4x as much damage as the human, so keep him healthy. He loves to find ingredients all over Evermore, but it's hard to tell exactly where it is, since his nose doesn't always point to it. Try this: If he stops and sniffs at an area, but you can't find it, try leading closer to where it is.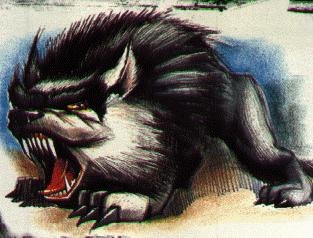 The Dog (Prehistoria)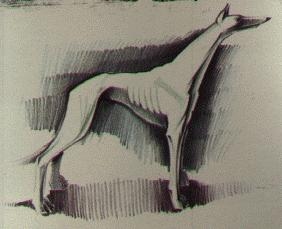 The Dog (Antiqua)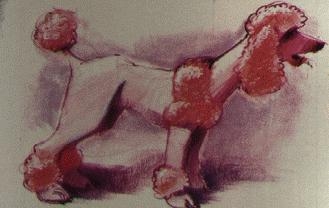 The Dog (Gothica)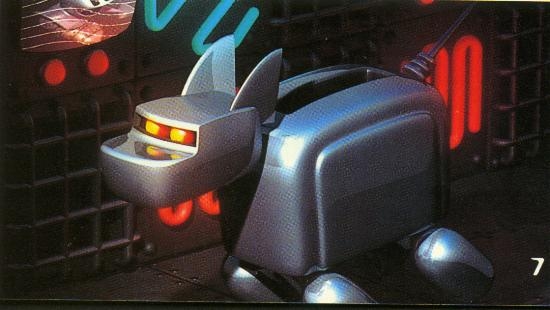 The Dog (Omnitopia)


(c)2006 RPGClassics.com. All materials are copyrighted by their respective authors. All games mentioned in this site are copyrighted by their respective producers and publishers. No infringement on any existing copyright is intended. All rights reserved.